Lecture Course Media Technology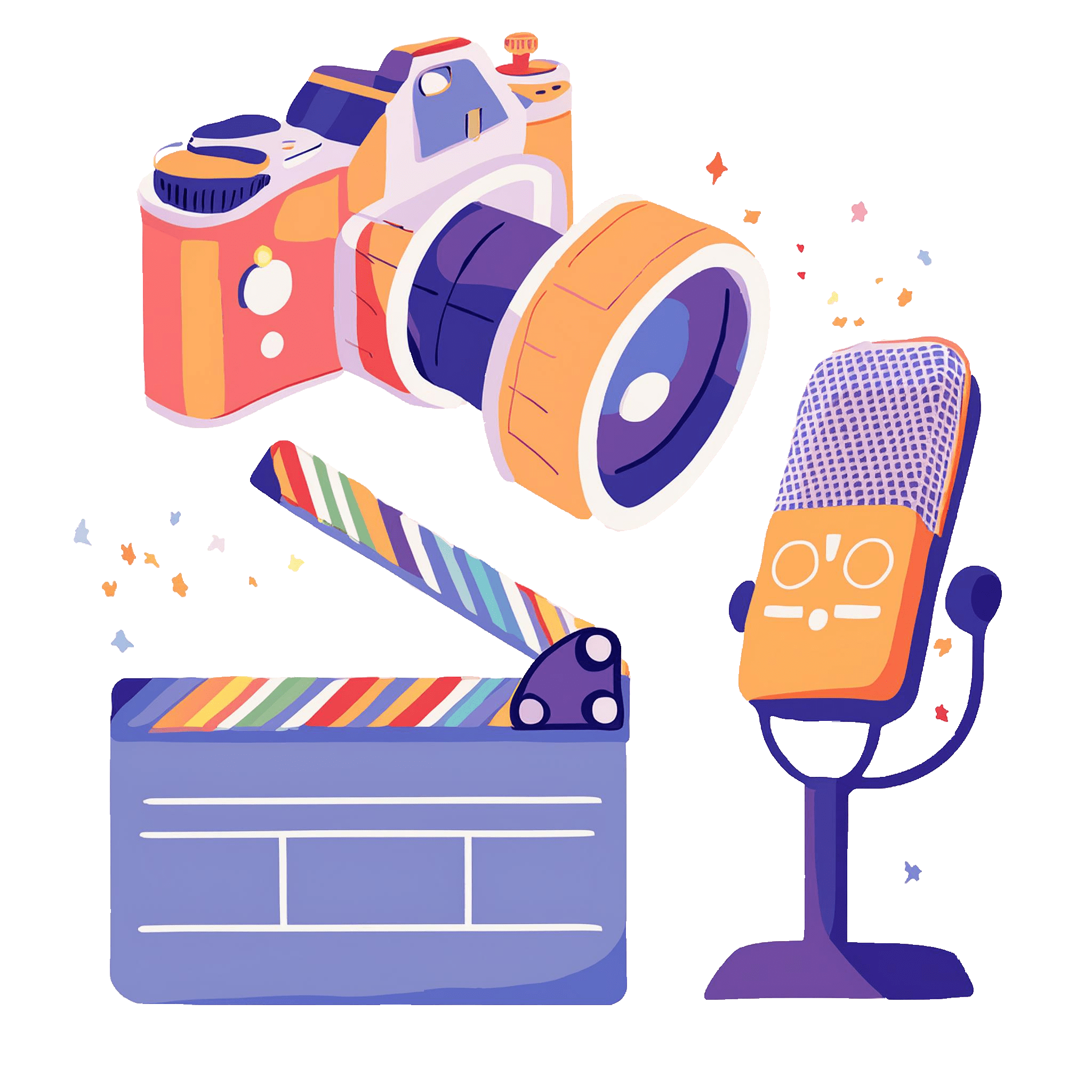 Lecturer: Prof. Dr. Heinrich Hußmann
Tutorials:
Bettina Eska, Carl Oechsner, Maximiliane Windl
Contact only via mt-ss22(at)medien.ifi.lmu.de
Hours per week:
3 (Lecture) + 2 (Tutorial)
ECTS credits:
4 + 2
Language:
German
Modul:
P9: Medientechnik (für Bachelor HF Medieninformatik)
P2.3+2.4: Medientechnik (für Bachelor NF Medieninformatik)
Im Bachelor Informatik kann Medientechnik
nicht
als vertiefendes Thema eingebracht werden.
News
13.04.2022

Clarification regarding format: This is a presence event. There will be a recording of the lecture.

28.02.2022

Course enrollment is available from Apr 01 via Uni2Work.

28.02.2022

This website was created.
Dates and Locations
tba
Lecture:


| | |
| --- | --- |
| Dates : | Fridays, 10am - 1pm, c.t. |
| Location : | Geschwister-Scholl-Platz 1, A 214 |

Tutorial: Location: Amalienstr. 17, A 001

Monday:
12:00 c.t.
14:00 c.t.
16:00 c.t.
Wednesday:
08:00 c.t.
10:00 c.t.
12:00 c.t.
14:00 c.t.
Thursday:
08:00 c.t.
---
Contents
Die Vorlesung gibt einen Überblick über Techniken zur Realisierung digitaler Medien. Dabei umfasst die Lehrveranstaltung drei etwas verschiedene Themenbereiche:
Hardwarenahe Aspekte der Medientechnik (Ein-/Ausgabetechniken, Film-/Videotechnik, etc.)
Informationen zur Mediengestaltung und Stilelementen
Programmierung von medienbezogenen Anwendungen in Python
Praktika zur Erstellung und Verarbeitung verschiedener Medienprodukte (Foto, Video, Audio)
In der Vorlesung werden die Themenbereiche zeitlich so behandelt, dass sich die Programmierthemen im Übungsbetrieb und die Praktika jeweils in den dazugehörigen technischen Hintergrund aus der Vorlesung einzubetten.
Zielgruppe sind Bachelor-Studierende der Medieninformatik (Haupt- und Nebenfach) im 2. Semester.
Bewertung
Es gibt keine Klausur und keine Benotung (nur bestanden/nicht betanden). Zum Bestehen muss man an den Praktika und Übungen teilnehmen sowie Hausaufgaben abgeben. Details werden in der Vorlesung bekanntgegeben.