Practical Course Experience Design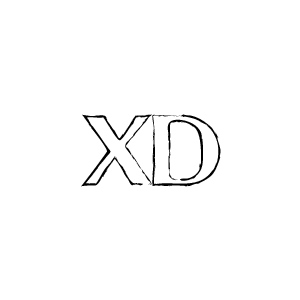 Lecturers: Daniel Ullrich
Hours per week: 6
ECTS credits: 6
Modul: Vertiefende Themen der Medieninformatik (BA, MA) und Gruppenpraktikum (MA)
---
Target group
Preferably students of Media Informatics (Bachelor) with minor subject MMI in the 5th semester, but also open for other semesters & Master students.
---
Application
Registration and organisation via uni2work
---
Dates and Locations
The internship basically takes place as a practical course:
Two weeks at a stretch, full time
Usually during the semester break following the exam period
In this semester:
---
Contents
Experience Design (XD) is used to create positive experiences with the help of interactive products. These experiences are based on psychological needs that are specifically addressed. Experience design is therefore less driven by technology, possibilities or functionalities but rather by the question of needs and significance.
In this practical course, the entire process of experience design is run through in the context of a current problem. This process includes the following points:
Collecting positive experiences in a specific context
Identification of patterns that generate these experiences
Generating product ideas that create comparable experiences with the help of interactive products
Creation of storyboards, wireframes and state diagrams for your own product idea
Elaboration of the product idea in an agile process (prototyping, in group work)
Traditionally, the block practical course Experience Design focuses particularly on the design and realisation of concrete prototypes. The prototype spectrum typically includes haptic prototypes (alternatively digital prototypes, wireframes, mockups) and video prototypes.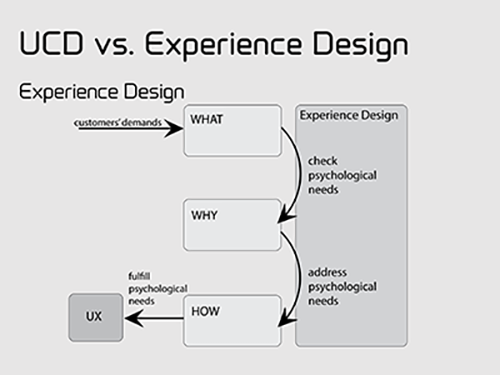 ---
Chosen examples
Examples, documentations and (video) prototypes of past XD pratical courses can be found on the XD-Blog.

Topic: Connectedness in times of Corona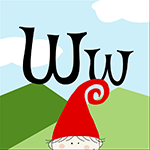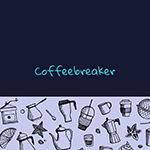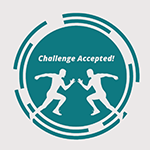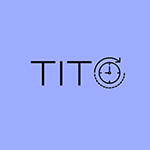 Thema: Experience Design with babies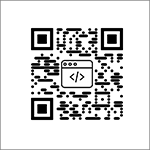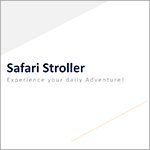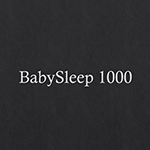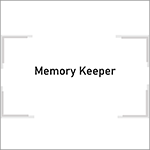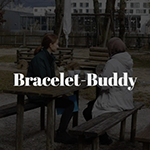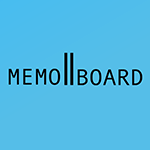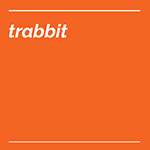 Topic: Technology supports social norms: Respectful Technologies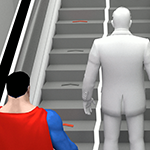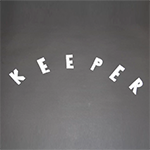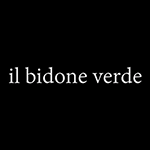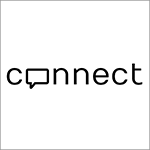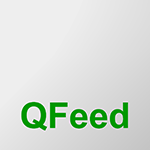 Topic: Navigation and exploration (and special topic: Keeping and spending money)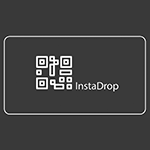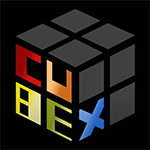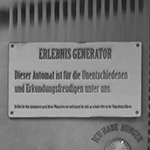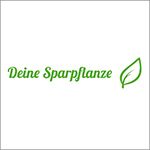 ---
Rules for presence teaching
The currently valid instructions and rules of the LMU for face-to-face courses apply:
Please pay particular attention to the guidelines regarding 3G and mandatory masks.