Lecture Course Human-Computer Interaction 2
Slack channel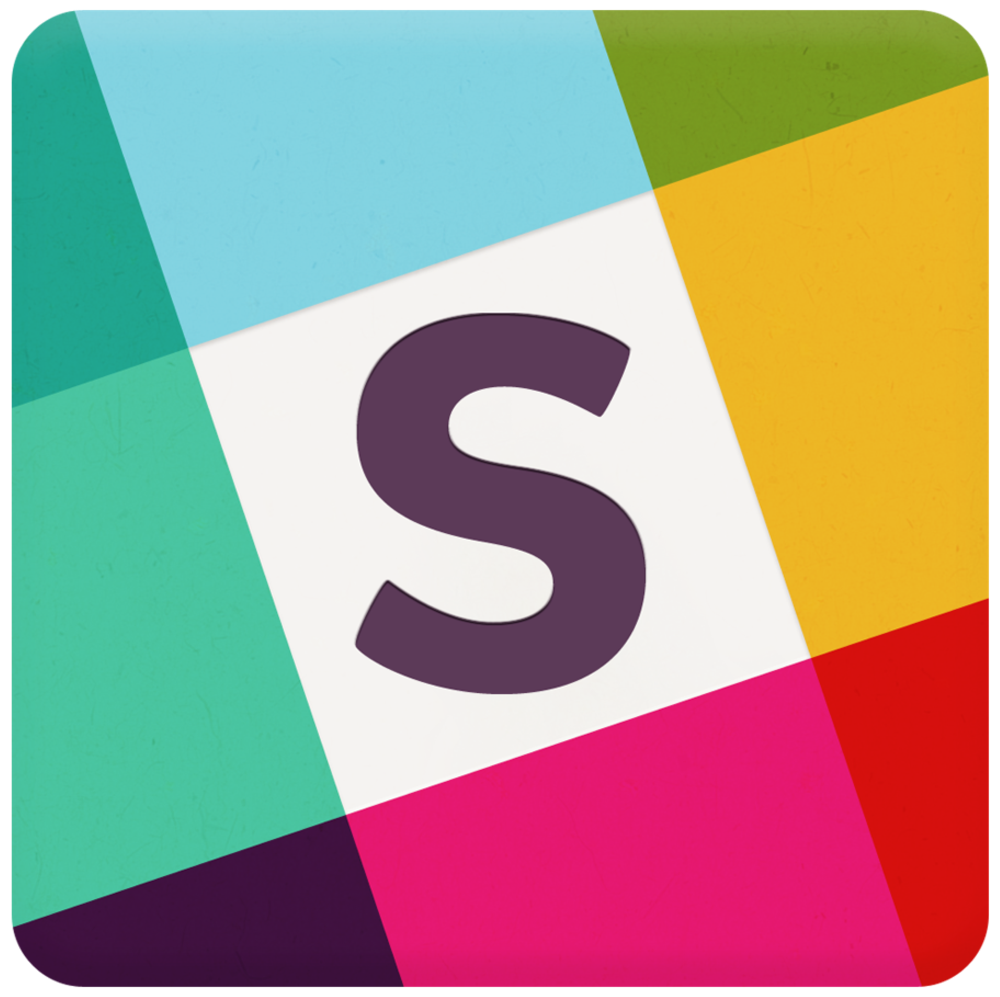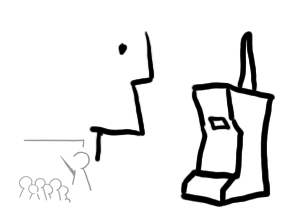 Lecturer:
Prof. Dr. Andreas Butz
Tutorials:
Renate Häuslschmid
Hours per week:
2 (Lecture) + 2 (Tutorial)
ECTS credits:
6
Module:
WP3: Mensch-Maschine Interaktion 2 (for Master Medieninformatik und MCI)
News
01.03.2018:

The retake exam will take place on March, 27th 2018 from 1pm to 3pm in the room M118 in the main building. You can already register via Uniworx. Registration and resignation close on March 25th at 11:59 pm.

03.02.2018:

All slides from the theoretical and practical classes (also from the guest lecturers) are relevant for the exam.

18.01.2018:

You can register for the exam from now on. You can resign from the exam until February 12th, 11:59 pm.

11.12.2017:

Due to little attendance the MMI 2 tutorials are cancelled.

08.12.2017:

The christmas lecture will be held on Tuesday, December 19th from 10 to 12 am in Schellingstr. 3 (S), S 004. The MMI2 lecture on December 20th is cancelled.

29.11.2017:

The exam will be on Feburary 19th from 1 to 3 p.m. in A140 in the main building.

28.11.2017:

The today's tutorial has to be postponed and will take place on Tuesday December 5th instead.

16.10.2017:

The first class will be held on October 25th, the first tutorial will be on November 7th.
Dates and Locations
Lecture:
Date: Wednesday, 10 am - 12 pm
Location: Hauptgebäude, Room M105
Tutorial:
Date: Tuesday 2-4 pm
Location: Theresienstr. 39, Room B 139
Contents
This course deals with advanced topic in HCI and builds on the HCI class held in summer term. It covers topics like:
HCI and the Web
Mobile and Ubiquitous User Interfaces
Interactive Surfaces
Basics in GUI programming are helpful.
The lecture course is suitable for:
Media Informatics students (Master) or Informatics (Master) or Master MCI. This lecture will be in English. Exam questions can be optionally answered in German.
It is highly recommended to visit the lecture on Human-Computer-Interaction (MMI1) in the summer term first, if you haven't had it in your Bachelor's program.
Lecture slides
Exercises
Topic
Due date
Discussed on
Material
Introduction, Ideation
November 07, 2017
slides
Prototyping, Usability Test
Dezember 5, 2017
slides
Due to little attendance the MMI 2 tutorials are cancelled.