Workshop Concept Development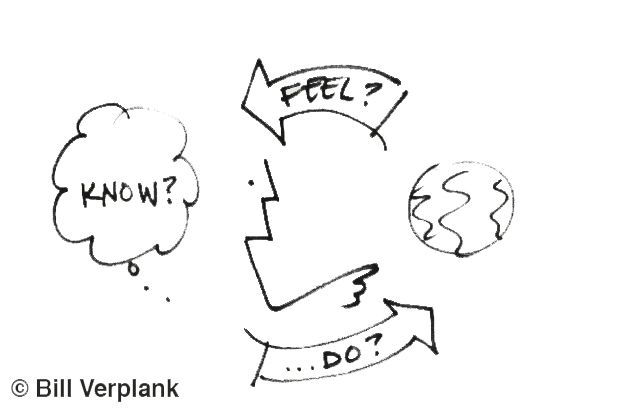 Lecturer:
Dr. Alexander Wiethoff
Tutorials:
Hanna Schneider
Guests:
Kalle Kormann-Philipson
(INNUID)
Alexandra Pretschner
(IXDS)
, Andrea Schoellgen
(IXDS)
, Veronika Ritzer
(IXDS),
Hours per week:
6
ECTS credits:
6
Module:
WP 16.3: Concept Development (Bachelor)
Voraussetzung:
WP 16.1 + WP 16.2 Interaction Design
News
Hinweis:

Bei Fragen zu Anmeldung und Ablauf des Praktikums wenden Sie sich bitte an Hanna Schneider.
Hinweis:

Für das Blockpraktikum besteht Anwesenheitspflicht.
Dates and Locations
Mandatory Kick-Off:
22.1. 18-20 Uhr, Lecture Theatre B U101
Course:
to be announced
Zusätzliche Arbeitsräume: L 155, C 003, C 007, 027, 131, U 127 und U 139
Contents
In der Lehrveranstaltung "Concept Development" ist das Ziel eigenständig ein innovatives Interaktionskonzept zu erarbeiten und teilweise, mittels eines Prototypen, umzusetzen. In Teams wird der iterative Designprozess und seine einzelnen Phasen praktisch umgesetzt und theoretisches Wissen verfestigt. Eine abschliessende Evaluierung liefert erste Aufschlüsse in wieweit das Designkonzept Chancen auf eine weitere Entwicklung hat. Die Grundlagen aus der vorausgegangenen Lehrverantaltung "Interaction Design" bieten das notwendige Vorwissen um das Modul erfolgreich zu absolvieren.
The lecture course is suitable for Students of Media Informatics with Human Computer Interaction (HCI) as their minor subject in their 5th semester (Prerequisite: Interaction Design)
Registration
Eine Anmeldung ist über Uniworx möglich. Voraussetzung ist eine bestandene Klausur in Interaction Design (WP 16.1 + WP 16.2).
Material