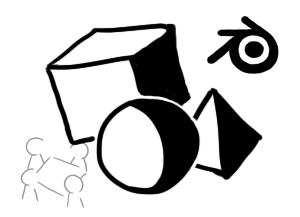 Lecturer:
Prof. Dr.-Ing. Wolfgang Höhl
mailto:
hoehl(at)cip.ifi.lmu.de
Hours per week:
4
ECTS credits:
6
Module:
P 5.0.2 Gruppenpraktikum zu fortgeschrittenen Themen der Informatik (Master)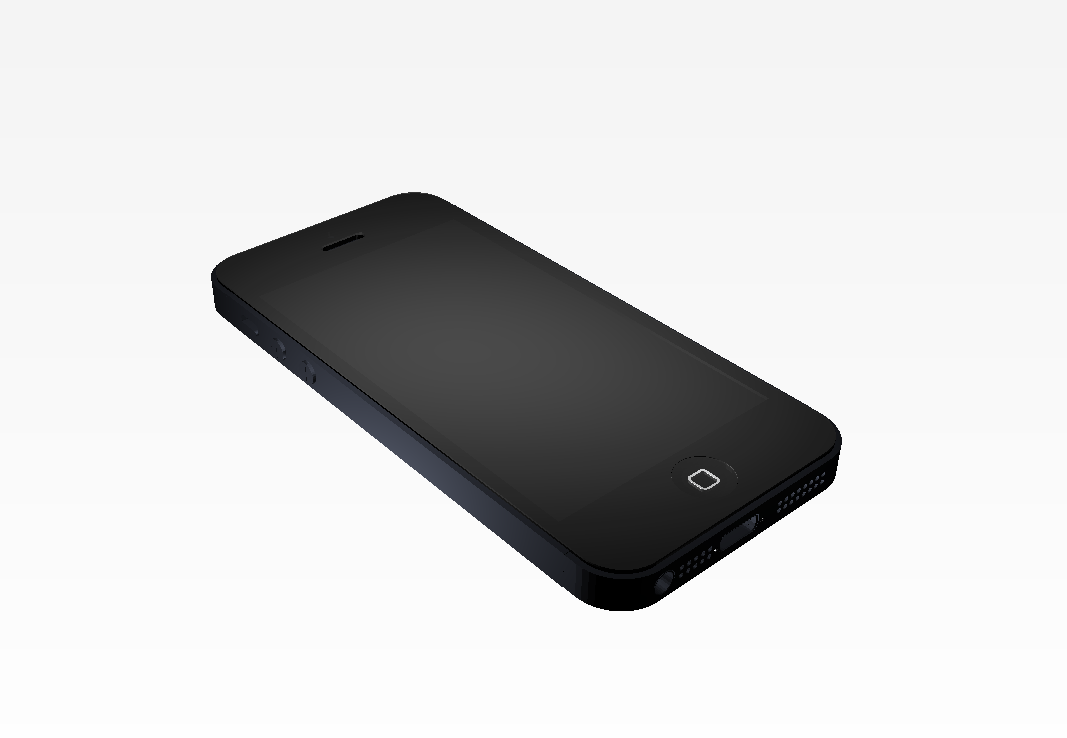 Stills aus WebGL Interface: "Interaktive 3D Animation eines iPhone 5"
von Markus Teufel und Maximilian Walker | Wintersemester 2012/2013

News
Dates and Locations
Freitags 9-13 Uhr an folgenden Freitagen:

26.04. - Workshop 1: Animation in a nutshell
17.05. - Workshop 2: Modeling
24.05. - Workshop 3: Texturing and Lighting
21.06. - Workshop 4: Rendering and Compositing
05.07. - Exkursion zu ScanlineVFX
19.07. - Workshop 5: Animation Principles

Ort: CIP Pool Amalienstraße 17

Projektwoche: 05.08.-09.08., ganztags: Oettingenstraße, BU102 Kalahari
Contents
Das Praktikum gibt eine Einführung in die 3D-Modellierung mit Blender.
Die Lehrveranstaltung gliedert sich in fünf Workshops und eine Projektwoche. Es werden die Grundlagen von Modeling, Texturing, Lighting, Rendering und Compositing mit der freien Software Blender erarbeitet. In der Projektwoche haben die Studierenden die Gelegenheit, die erworbenen Kenntnisse in einem praktischen Projekt umzusetzen.
Die Lehrveranstaltung eignet sich für Studierende der Medieninformatik/Informatik (Master) als Gruppenpraktikum.
Students
The lecture course is suitable for:
Students of Media Informatics (Master)
Students of Computer Science (Master)
Die Veranstaltung ist für Masterstudierende gedacht und nur im Master anrechenbar.
Für Bachelorstudierende gibt es die Möglichkeit die Veranstaltung zu besuchen und die ECTS-Credits für den Master im Vorfeld zu sammlen. Ein einbringen in den laufenden Bachelor ist jedoch nicht möglich.
Die Teilnehmerzahl ist auf 16 Studierende begrenzt. Für weitere Teilnehmer gibt es eine Warteliste.
Bachelorstudierende können nur an dieser Lehrveranstaltung teilnehmen, wenn der Platz nicht schon von einem Masterstudenten belegt sein sollte.
Registration
Registration is activated in UniworX from Monday 2013-03-25 to Friday 2013-04-12
Deadline: Friday, 2013-04-12
References