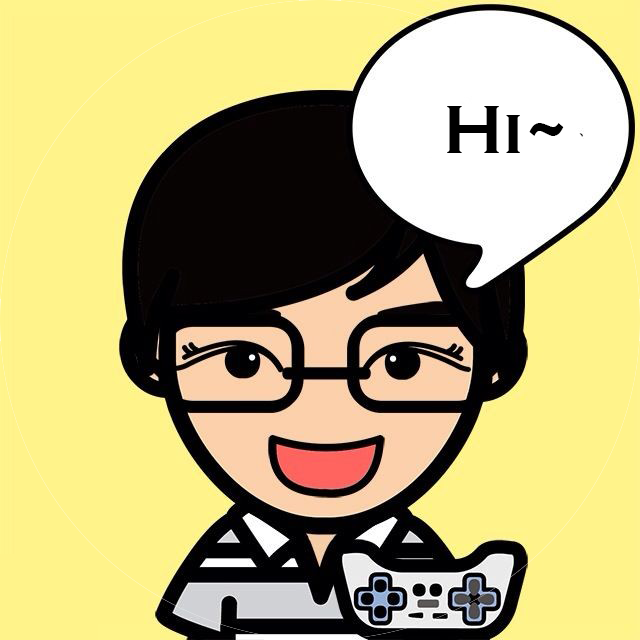 Changkun Ou
E-Mail
changkun.ou@ifi.lmu.de
Address
Changkun Ou
University of Munich (LMU)
Media Informatics Group
Frauenlobstr. 7a
80337 Munich, Germany
Room
455 (4th floor)
Hi, welcome :) You are the visitor, and this page had been viewed for times since 06.02.2021.
🔭 My research combines HCI, computer graphics, and machine learning.
📖 I have partial interests in system programming, mathematics, industrial design, and science history.
🌱 I am also an open source fancier in Go, C++, JavaScript, Python, etc. Feel free to check my open source contributions on GitHub.
💭 I founded the golang.design initiaitive, and organize it in my spare time.
🏠 You can find my resume and talks at my homepage changkun.de.
News
01.02.2021:

Tutor in CG1: If you have strong interests on programming fundamental computer graphics principles, and would like to apply your knowledge to support other students, please drop me a message before the end of the month! It would also be good (but not mandatory) if you already attended the lecture yourself. Contact: changkun.ou@ifi.lmu.de
Teaching
Theses
Please contact me for open topics.
Open
---
In Progress
---
Scientific Volunteer Activities
| | |
| --- | --- |
| CHI 2020 | Student Volunteer |
| CHI 2020 | Papers with Special Recognitions for Outstanding Reviews; Case Studies |
Publications
2021
Changkun Ou
Scheduling Function Calls with Zero Allocation
In golang.design/research, Jan 26, 2021.
2020
Changkun Ou
Pointers Might Not Be Ideal for Parameters
In golang.design/research, Nov 05, 2020.
Changkun Ou
Eliminating A Source of Measurement Errors in Benchmarks
In golang.design/research, Sep 30, 2020.



Download

Kai Holländer, Luca Schellenberg, Changkun Ou, Andreas Butz
All Fun and Games: Obtaining Critical Pedestrian Behavior Data from an Online Simulation
Presented at ACM CHI Conference on Human Factors in Computing Systems, Late-Breaking Work, April 25, 2020, Honolulu, HI, USA (bib)
2019



Download

Changkun Ou, Yifei Zhan, Yaxi Chen
Identifying Malicious Players in GWAP-based Disaster Monitoring Crowdsourcing System
In IEEE ICAIBD' 19: Proceedings of the 2nd International Conference on Artificial Intelligence and Big Data. Chengdu, Sichuan, China, May 25-28, 2019. (bib)



Download

Jingyi Li, Changkun Ou, Yong Ma
Cultivation and Incentivization of HCI Research and Community in China: Taxonomy and Social Endorsements
In CHI'19 Workshop on "HCI in China: Research Agenda, Education Curriculum, Industry Partnership, and Communities Building", May 2019, Glasgow, UK, 2019.
2018
Changkun Ou
Go Under The Hood: A Source Code Study of Go
Open Source, GitHub, September 18, 2018.
Changkun Ou
C++11/14/17/20 On the Fly: The Fastest Guide Towards Modern C++
Open Source, GitHub, May 2018.



Download

Changkun Ou
Understanding Generalization in Deep Learning
Advanced Seminar Deep Learning, Winter Term 2017/18, February 2018.
2017



Download

Matthias Geiger, Changkun Ou, Cedric Quintes
WatchOut: A Road Safety Extension for Pedestrians on a Public Windshield Display
ArXiv preprint arXiv:1905.05390, November 2017.