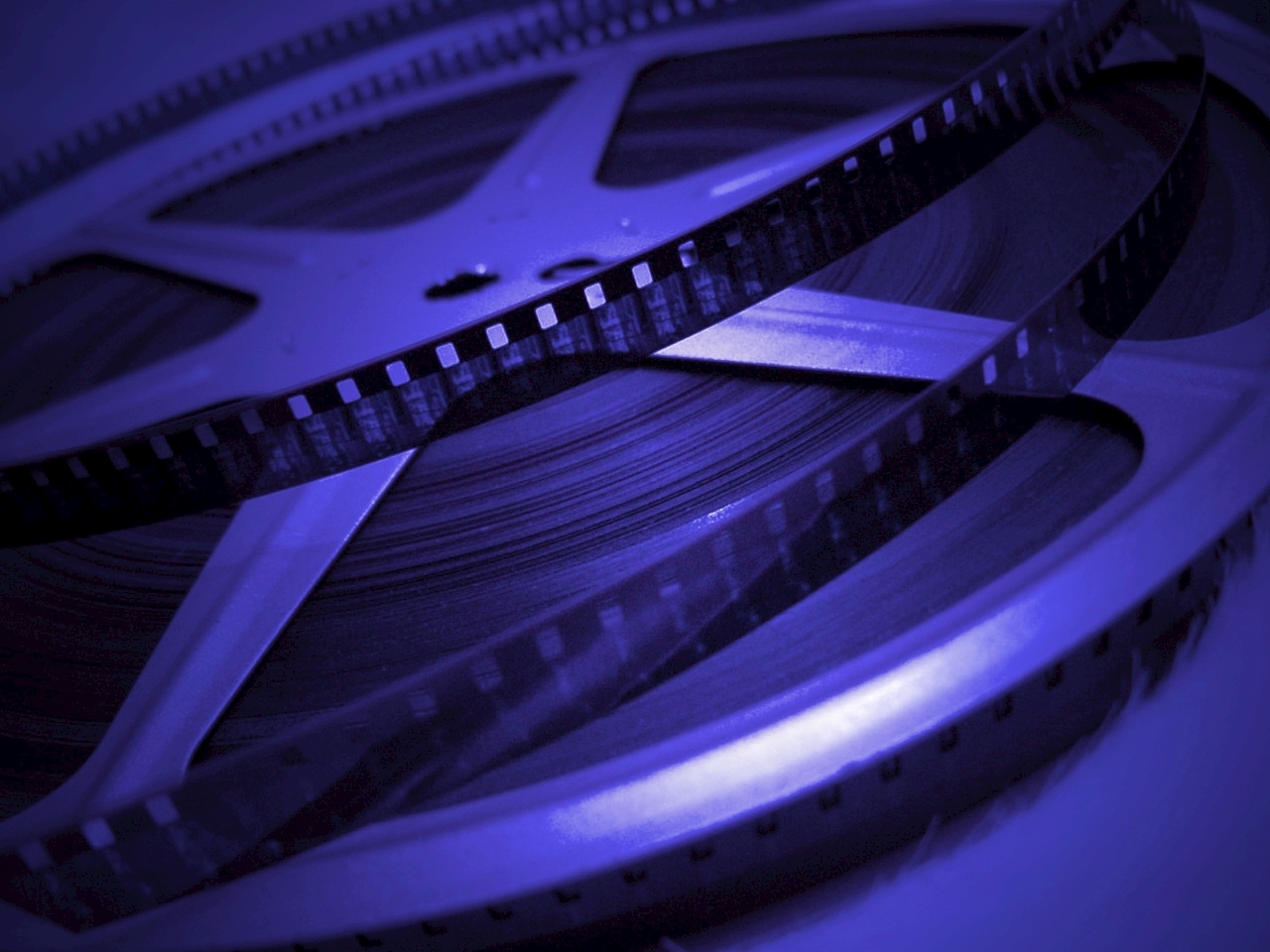 Topics Today
Why User Studies?
Qualitative User Studies
Exercise 8: Qualitative Evaluation of KA/PI
Why User Studies?
get a scientific statement (instead of personal opinion)
learn more (because of surprising results)
ensure quality in product development
compare solutions
provide quantitative figures
Goal of a User Study
Subject to evaluation is the
system usability
What exactly is evaluated depends on the stage of a project:
Ideas and concepts
Designs
Prototypes
Implementations
Products in use
Approaches:
Formative evaluation
Summative evaluation

quality assurance of the finished product
Qualitative vs. Quantitative User Studies
Qualitative
Quantitative
observe user
measure performance
generate insight
generate statistical data
used e.g. to


find problem areas,
find conceptual errors,
find missing functionality

used e.g. to


verify performance benefits of new input/output devices or interaction techniques
determine differences between user groups,

most useful for formative evaluation
most useful for summative evaluation
Participants
Use the term 'participants' instead of 'subjects'
Ideal number of participants:
qualitative: ~5 participants (number of usability problems found)
quantitative: ~14 participants (statistical significance)
Participants should be representative of the user group
Age
Background (e.g. technical vs. not technical)
Skills
Experience
In most cases your team members are
not
representative!
Planning a User Study
Set goals
Design the experiment
Do a pilot study
Schedule users
For each user, typically:

Inform the user

About the procedure (amount of time, breaks, …)
What the study is about in general

Consent form
Do a survey on

Demographics
Questions related to the experiment (e.g. fun, handedness)

Give instructions on the task
Let the user do the tasks and observe / measure
Be available for questions and (informal) feedback

Analyze the results
Qualitative User Studies
Example:
Goal
: Find usability problems in an online music shop.
Tasks
the participants might have to complete:
create an account
order a certain CD
search for music by a certain artist
find out shipping rates
...
A qualitative user study is only as good as its test tasks!


The following guidelines are based on Rolf Molich's tutorial "Creating Good Test Tasks" at CHI 2008
General Rules
"Don't test your own baby"
Create an initial set of tasks without looking at the product.
Involve developers / product managers in task creation.
Get feedback from test participants (realism, mising tasks)
Pretending and Hidden Clues
"You are a salesman for a bio-engineering company."
"You are a Spanish-speaker trying to find out about trips to Hawaii."
Do not have users pretend to be someone else!
"Use the 'add contact' wizard to enter Frank's contact detail's."
"Find John Smith in the Hotmail Membership Directory"
Avoid hidden clues!
Tasks
You are testing the usability of the system, not the user.
Make this clear every time!
Make the user feel as comfortable as possible.
The first task should be very simple
Break down the tasks into small sub-tasks to give participants frequent successes
Give basic tasks first, then specialized tasks
Have tasks for novice, intermediate, advanced users
Scenarios vs. Tasks
A scenario puts a background setting around one or more tasks
Task:
"Set a reminder for Friday, 11. January, 13:00"
Scenario:
"You friend Tom has invited you for lunch next Friday at 13:00. Make sure that you don't forget it."
Use scenarios instead of single tasks - they are more realistic and offer more freedom.
Realistic Tasks
Make scenarios and tasks as realistic as possible
don't leave out parts of a task

have participants really buy items at an online store.
have participants really send an e-mail

let participants use their own account/data
use a real-world collection of documents or addressbook data
simulate e.g. network problems, full disk, ...
Humor and Bollywood
Scenario:

"Your girlfriend has been kidnapped by Don Giovanni. Find out his address and get driving instructions to his home."
"Enter contact information for "Frank N. Stein, PhD, Horror Street 123, 90210 Gotham City."
"Use the spray can tool to draw an upside down cross."

No funny/dramatic/controversial scenarios or test data

distracts from test
can hurt feelings
Instructor- vs. participant-defined tasks
defined by instructor:
"Buy Frank Sinatra's 'In The Wee Small Hours', ASIN: B00000DRCZ from the online store."
defined by participant:
"Buy any CD you like from the online store. We'll reimburse you for up to 30 EUR."
Prefer participant-defined tasks - participants will be motivated more.
Open vs. Closed Tasks
Open:
"Look around in the online shop for 10 minutes. You can buy a CD if you want."
Closed:
"Find an CD by Elvis Presley and buy it."
Prefer open tasks - they show you problems you would not have thought of.
System-oriented vs. User-oriented Tasks
System-oriented:
"Search the online help for the 'color' function."
User-oriented:
"Match the color of the diagram to the corporate color scheme (grey-blue-white). You may look in the online help."
Prefer user-oriented tasks - they are more realistic and involving.
Subjective vs. Objective Answer
Objective:
"Find the cheapest CD in the online store."
Subjective:
"Find a CD you really like in the online store."
Use both task types depending on your goals.
Comparative vs. contained within the application/website
Contained:
"Crop the image and convert it to grayscale"
Comparative:
"Crop and convert the image to grayscale using PhotoShop and Gimp. Which do you prefer?"
Prefer comparative tasks - they provide more balanced feedback.
Some ideas for test tasks for KA/PI
add multiple phone numbers
set/edit contact categories
search for contacts/groups of contacts
create/modify views
change columns in list view