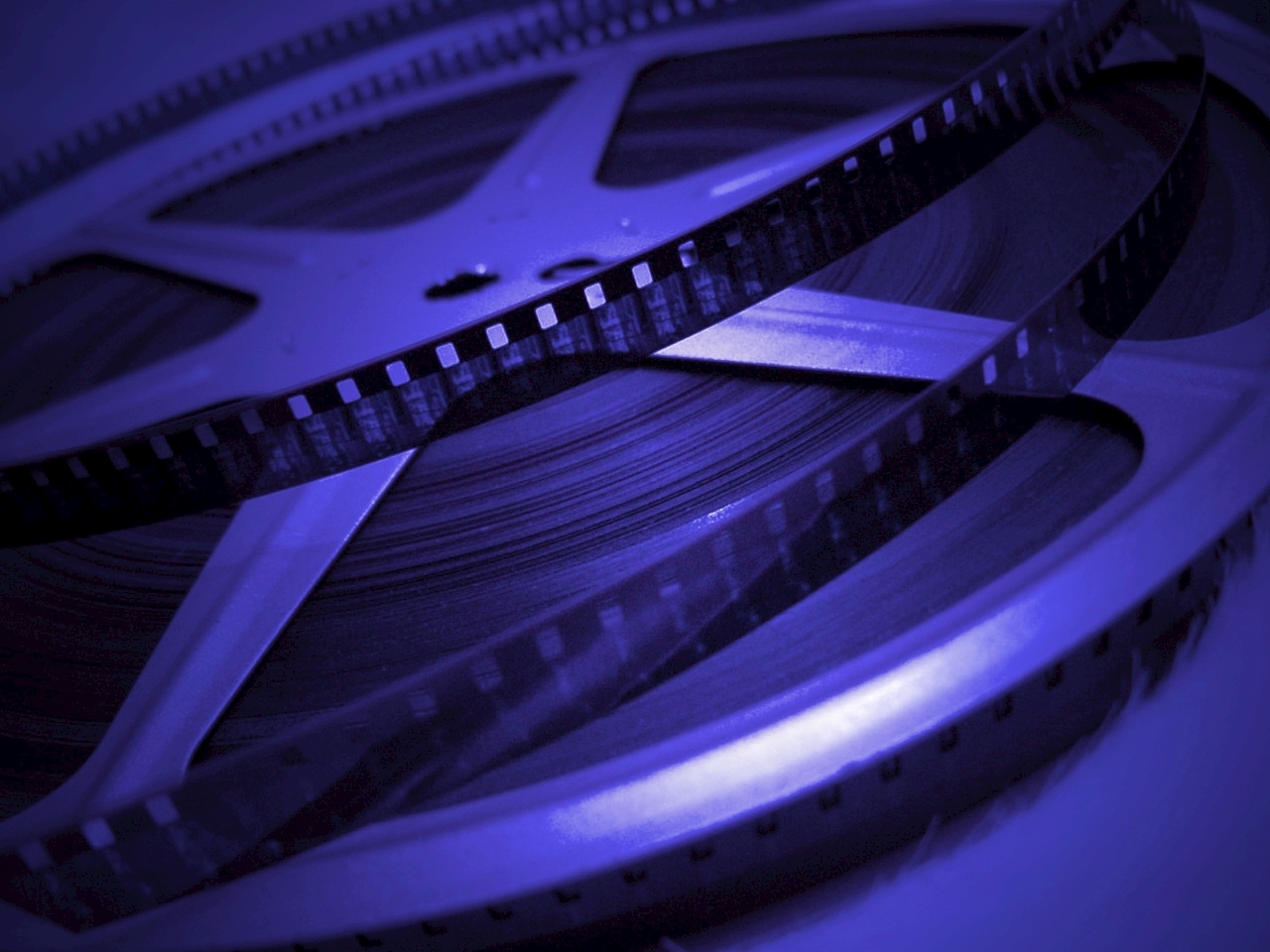 Topics Today
Why Evaluations?
Heuristic Evaluations
Exercise 7: Heuristic Evaluation of SIP-Communicator
Evaluations
Evaluation is
systematic
determination of merit, worth, and significance of something or someone using
criteria
against a set of standards. (
Wikipedia
)
Systematic Inquiry: Evaluators conduct systematic, data-based inquiries.
Competence: Evaluators provide competent performance to stakeholders.
Integrity/Honesty: Evaluators display honesty and integrity in their own behavior, and attempt to ensure the honesty and integrity of the entire evaluation process.
Respect for People: Evaluators respect the security, dignity and self-worth of respondents, program participants, clients, and other evaluation stakeholders.
Responsibilities for General and Public Welfare: Evaluators articulate and take into account the diversity of general and public interests and values that may be related to the evaluation.
Why Evaluations?
ensure functionality (the target task can be completed)
ensure performance (the target task can be performed within resource limits, like time/system resources)
customer/user acceptance
identify problems for specific tasks or users
Approaches
Inspections

Heuristic evaluation (check if UI violates a set of rules)

Consistency inspection (check if UI is consistent)

Cognitive walkthrough (perform specific tasks)

Controlled user studies

Quantitative / Comparative

Usage observations

Protocol findings of an observation on paper, video, log files

Let the user keep a diary style protocol on a notebook

Field studies

Scientific observation in a natural environment (as opposed to a laboratory)
Reality Check
Usability evaluations seldomly performed
Reasons

Developers are not aware of the techniques
Fear of extra cost for evaluation
Developers run out of time
Necessity is neglected ("The product works")
Teams often think what they understand is understood by everyone

Usability Evaluation is crucial for almost every product
Most evaluation techniques are cheap and fast
Heuristic Evaluation
Proposed by Nielson and Molich (1990) (see also
www.useit.com/papers/heuristic/
)
Widely accepted: Google yields 76,000 hits in 2008
Usability inspection method for an iterative design process
A user interface is evaluated by a small number of experts
Evaluators judge the user interface by its compliance to a set of rules or guidelines – the heuristics
Biggest pitfall: One evaluator can hardly find all problems alone

→ several evaluators inspect a product independently

Aggregate the findings after everybody is done
Steps of an Heuristic Evaluation
1. Preparation
Define or agree on heuristics
Prepare a complete usage scenario (walkthrough) that each evaluator goes through
Decide on some way to capture the evaluation session and results

Observing and written assessment
2. Evaluation
All evaluators go through the complete scenario – at least twice or until no more problems are found
Take notes on problems found and document them carefully
3. Analysis
Aggregate list of usability problems from individual forms
Rate problems by severity
Ten Usability Heuristics by Nielsen
Visibility of system status
Match between system and the real world
User control and freedom
Consistency and standards
Error prevention
Recognition rather than recall
Flexibility and efficiency of use
Aesthetic and minimalist design
Help users recognize, diagnose, and recover from errors
Help and documentation
Severity Rating
Used to prioritize problems
Helps in deciding whether a product is ready for release or not
Three influencing factors:

Frequency (often occurring problems are more severe)
Impact (Can users overcome the problem or find a workaround)
Persistence (Does the problem occur repeatedly or only under certain conditions)

Scale to rate problems:
0 = I don't agree that this is a usability problem at all
1 = Cosmetic problem only: need not be fixed unless extra time is available on project
2 = Minor usability problem: fixing this should be given low priority
3 = Major usability problem: important to fix, so should be given high priority
4 = Usability catastrophe: imperative to fix this before product can be released
Usability Report
Write a usability report containing all problems identified
Structure by severity and by functionality groups
Give also suggestions for improvement
Give constructive criticism
Give an assessment of the products usability
Sources & Recommended Reading