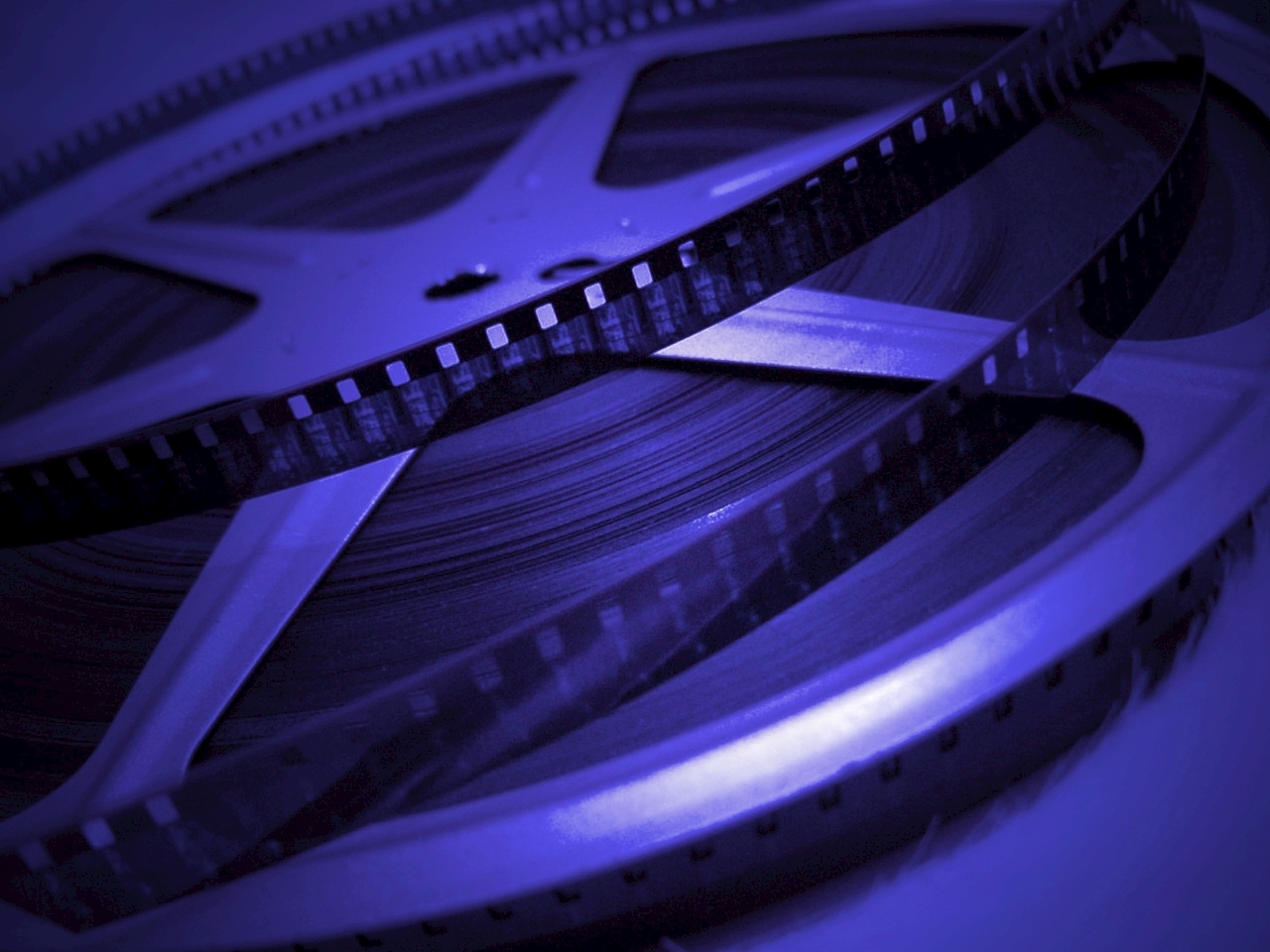 Topics Today
Fitts' Law
Law of Steering
Hick's Law
Exercise 3: Law of Steering (2/2)
Fitts' Law
What is Fitts' Law?
Fitts' Law
MT = a + b * log2(A/W + 1)
MT = Movement Time
a, b = empirically determined constants (depending on task)
A = amplitude (distance)
W = target width
log2 term also called index of difficulty (ID)
+1 was added later (Shannon form)
better fits empirical results and never lets ID get below zero
Defining Target Width
Target width originally for 1D targets. How is it defined for 2D targets?
W = width
W = (width + height) / 2
W = diameter of inscribed circle
W = width * height
W = weighted combination of width and height (Accot and Zhai, 2003
Law of Steering (Steering Law)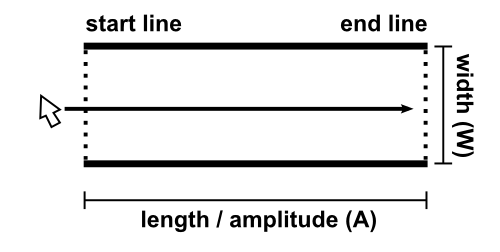 Law of Steering (Steering Law)

MT = a + b * ( A / W )
for straight tunnels of constant width

MT = a + b * ∫C ds / W(s)
for curved tunnels with varying width W(s)
a,b = empirically determined constants (depending on task)
A = length of tunnel
B = width of tunnel
Consequences for UI design
Frequently used actions should get larger buttons
Increasing the size of a small widget helps much more than increasing that of a large one
Frequently used actions should be close to the cursor position (or vice versa)
Screen borders are targets with unlimited width - no overshooting possible

"Start"-Button on Windows, task bar, close button
Max OS X: menu bar at top of screen
Hick's Law (Hick-Hyman Law)
Predict time for making a choice between n options of equal probability
T = b * log2(n+1)
Example: pick the one red card between black cards
works well for pre-attentive processing
does not work if the user has to consciously process all options first (linear time)
Sources & Recommended Reading